About 3 Search Results Matching Types of Craft, Craft Section, Subjects matching Science, Holidays matching Father's Day, Similar to Spelling Worksheets for Words with -ar Pattern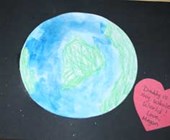 This cute Father's Day craft is an easy way for...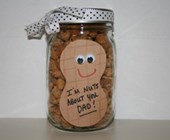 This cute peanut jar craft makes a wonderful Fa...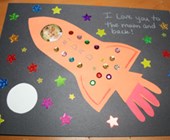 Is Dad or Grandpa "out of this world"? Have you...