About 3 Search Results Matching Types of Craft, Craft Section, Subjects matching Food, Type matching Craft, Seasons matching Summer, Similar to Spelling Worksheets for Words with -ar Pattern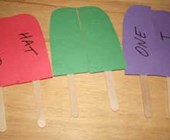 Learning with popsicles - what could be better!...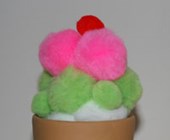 Summer is the time for ice cream! This yummy ic...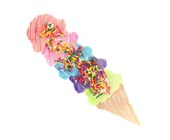 What's better on a hot summer day than cold ice...