About 3 Search Results Matching Types of Craft, Craft Section, Themes matching Food, Similar to Easy Subtraction Worksheet 1, Ordered By Date Added (Newest First)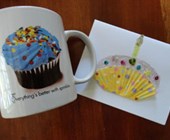 Looking for a creative and easy birthday gift? ...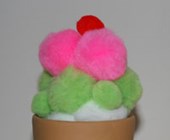 Summer is the time for ice cream! This yummy ic...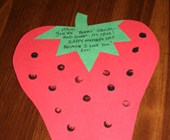 A strawberry with the words "Mom, You are "berr...