About 2 Search Results Matching Types of Craft, Craft Section, Themes matching Clothing, Type matching Craft, Holidays matching Father's Day, Similar to Fall Door Hanger Craft, Ordered By Date Added (Newest First)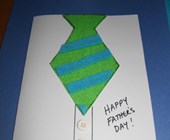 Is Dad or Grandpa a business man? Try making ou...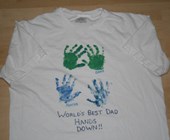 This is based on the classic World's Best Dad s...