About 3 Search Results Matching Types of Craft, Craft Section, Subjects matching Health, Type matching Craft, Grades matching Preschool, Similar to Father's Day Worksheets, Ordered By Date Added (Newest First)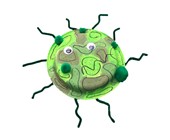 Creating your own pet germ is a great way to te...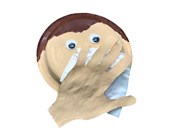 This cover your sneeze craft is a really fun an...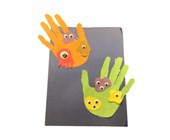 This wash your hands craft is a really creative...