About 3 Search Results Matching Types of Craft, Craft Section, Subjects matching Body, Similar to Not Really Animated Illusion - Kids Optical Illusions

Check out our dental health crafts including te...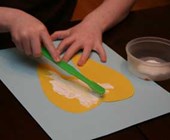 This tooth craft is a wonderful way to show kid...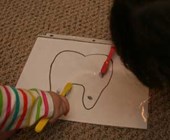 This is an excellent dental health craft for ki...