About 3 Search Results Matching Types of Craft, Craft Section, Themes matching Clothing, Grades matching Kindergarten, Similar to Counting Money Worksheets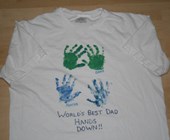 This is based on the classic World's Best Dad s...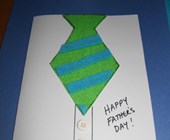 Is Dad or Grandpa a business man? Try making ou...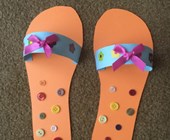 Nothing says summer like a pair of flip flops! ...