About 3 Search Results Matching Types of Craft, Craft Section, Themes matching Clothing, Similar to Father's Day Lawn Mower Card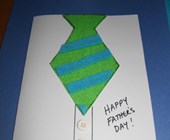 Is Dad or Grandpa a business man? Try making ou...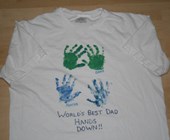 This is based on the classic World's Best Dad s...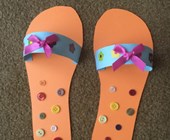 Nothing says summer like a pair of flip flops! ...