About 3 Search Results Matching Types of Craft, Craft Section, Type matching Craft, Grades matching Kindergarten, Holidays matching Groundhog Day, Similar to Spring Secret Word Worksheet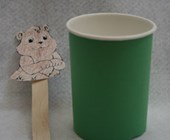 Groundhog, groundhog furry and brown, it's time...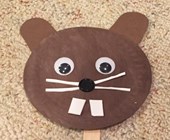 This friendly groundhog puppet craft is fun to ...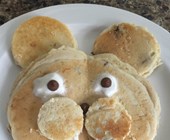 This delicious groundhog pancake craft is a fun...