About 3 Search Results Matching Types of Craft, Craft Section, Type matching Craft, Holidays matching Groundhog Day, Similar to Spring Scissor Skills Worksheet - Zig Zag Lines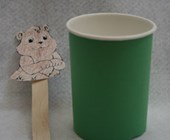 Groundhog, groundhog furry and brown, it's time...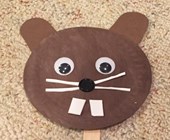 This friendly groundhog puppet craft is fun to ...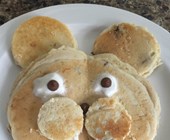 This delicious groundhog pancake craft is a fun...