About 3 Search Results Matching Types of Craft, Craft Section, Subjects matching Health, Similar to Easy Subtraction Worksheet 3, Ordered By Date Added (Newest First)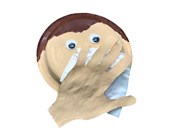 This cover your sneeze craft is a really fun an...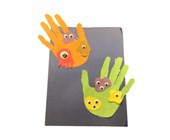 This wash your hands craft is a really creative...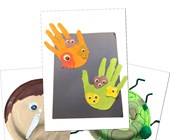 Check out our collection of health related craf...