About 3 Search Results Matching Types of Craft, Craft Section, Subjects matching Health, Type matching Craft, Similar to Spring Tracing Numbers Worksheet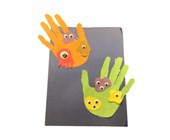 This wash your hands craft is a really creative...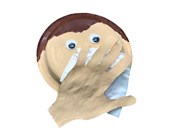 This cover your sneeze craft is a really fun an...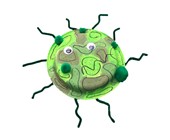 Creating your own pet germ is a great way to te...